Beare Cottage, Chapel Street, Robin Hood's Bay, North Yorkshire. YO22 4SQ
Beare Cottage
is a three storey, peaceful, secluded, former fisherman's cottage, situated in the heart of the unspoilt old village of
Robin Hoods Bay.
Now with FREE Wi-Fi
For latest availability, information and bookings, please contact
Sharon or Nigel
on 01642 781585
Mobile: 07866 739366
or 07918 050428
email:
Prices
Short breaks from £280,
Full weeks from £420.
See our PRICES page
For more details
A Non-refundable Deposit of £50 per short break, or £150 per week, is payable upon booking, full balance payable 8 weeks prior to your holiday.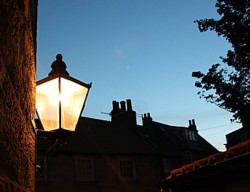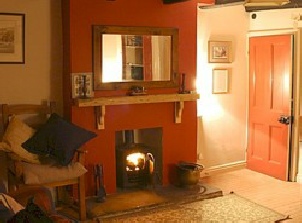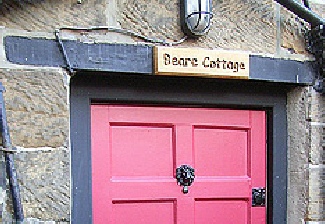 Robin Hood's Bay is truly a magical, unspoilt place. Where better to explore some of Yorkshire's finest scenery and stunning coastline? Whether you opt to walk, cycle or ride a horse there is plenty to do and see. There are magnificent coastal walks both to Ravenscar or over Bay Ness and to Whitby. The area is rich in wildlife, in particular winter and summer migrant birds, the seals at Ravenscar, or you may be lucky enough to see a pod of Minke whales as we were one recent summer's day.
We can be contacted prior to your holiday to give advice on what's on in the area and we also have a comprehensive file within the cottage which details many places of interest.
For more information about the
Robin Hood's Bay area, get hpld of
a copy of the village Newspaper,
the Bayfair